Polyurea is a type of elastomeric produced from the reaction between an isocyanate component and a mixture of synthetic resins.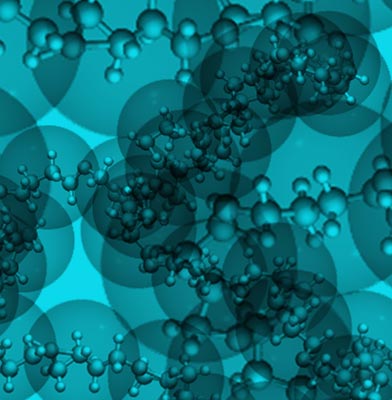 Due to its mechanical qualities, it behaves like a coating that, on application, provides a monolithic extremely hardwearing membrane that is flexible and abrasion-resistant.
It is chemically resistant to any damages caused by acid, alkaline and oil-derived products. It is bacteriologically stable, easy to clean and environmentally friendly.
Polyurea is waterproof, of high performance, quick drying and can be coloured. This makes it a versatile material that can be applied for a wide range of uses at both domestic and industrial level.

HIGH PERFORMANCE
Polyurea is highly resistant against aging and atmospheric agents. It shows unsurpassable anti-tear behaviour due to its elasticity.

QUICK DRYING
El corto tiempo de secado de la poliurea permite controlar mejor la duración de las obras y gestionar de manera más eficiente el trabajo.

COLOREABLE
The short drying time of polyurea allows better control of construction time and work can be managed more efficiently.
Performance Comparison between the polyurea and other polymers and elastomers.